Toosii also known as 'King Toosii'
Music contains the elements of melody, harmony, rhythm, and timbre. A rapper mixes music and rhymes to tell a story. Typically focused on life and the tough times of growing up rappers often use explicit lyrics to drive the meaning to life. Similar was the case with the American Rapper and singer Toosii. He used rap was an escape route from his issues as a youth. In this article, we shall discuss more about the inspiring hero, Toosii AKA 'King Toosii'.
Toosii Real Name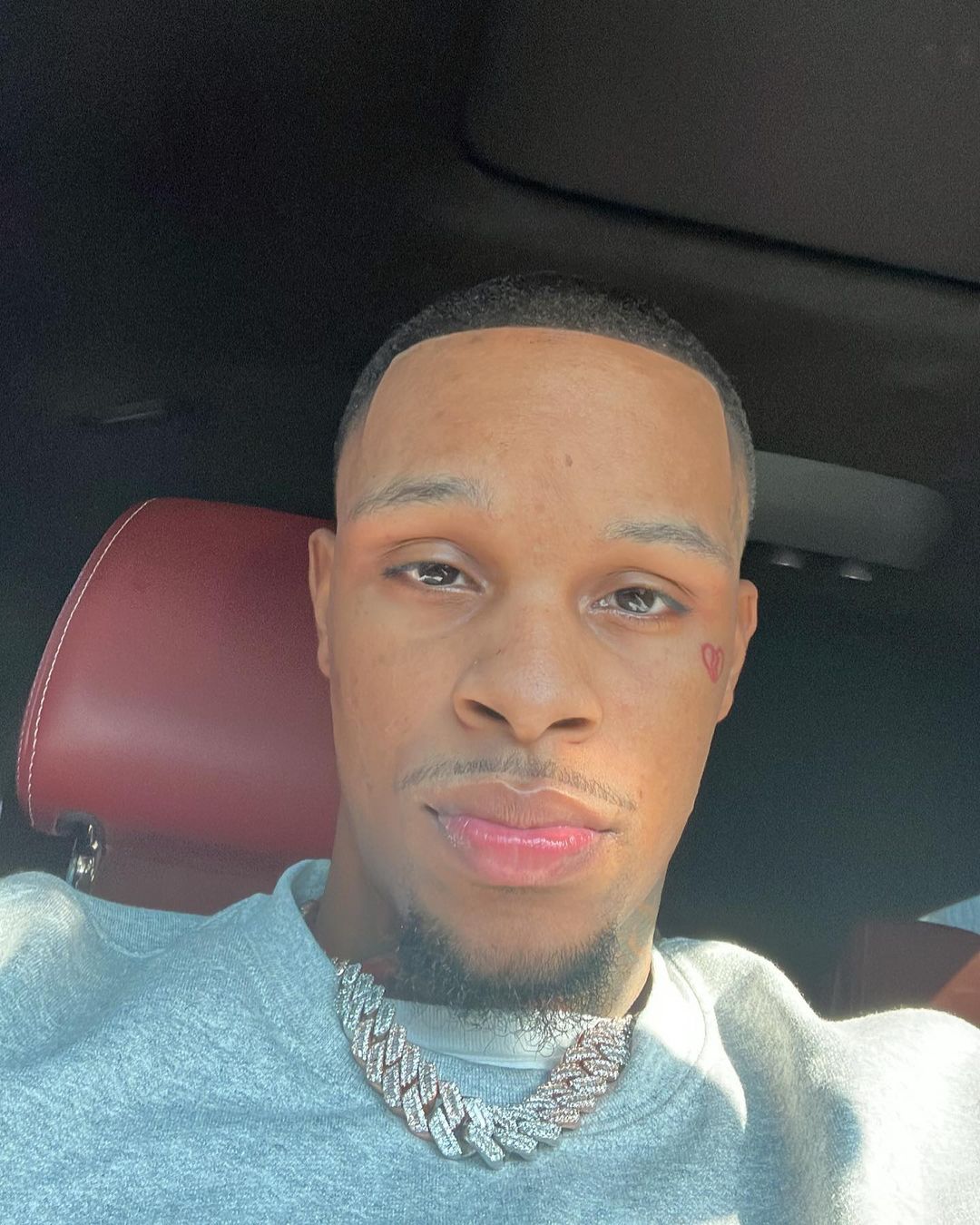 The real name of Toosii, the Inspiring American rapper and singer is Nau'Jour Grainger. His birth place and the place where he later lived  was in Syracuse, New York. Later at the age of 13, Toosii relocated to Raleigh, North Carolina where he began to seriously pursue his musical career. The named used for performance originated from the nickname of 'Toota' and later altered it to 'Toosii' because his football teammates joked saying, you can two I's since 'Toosii will require 2 eyes to see the world around you '.
Early Life and Biography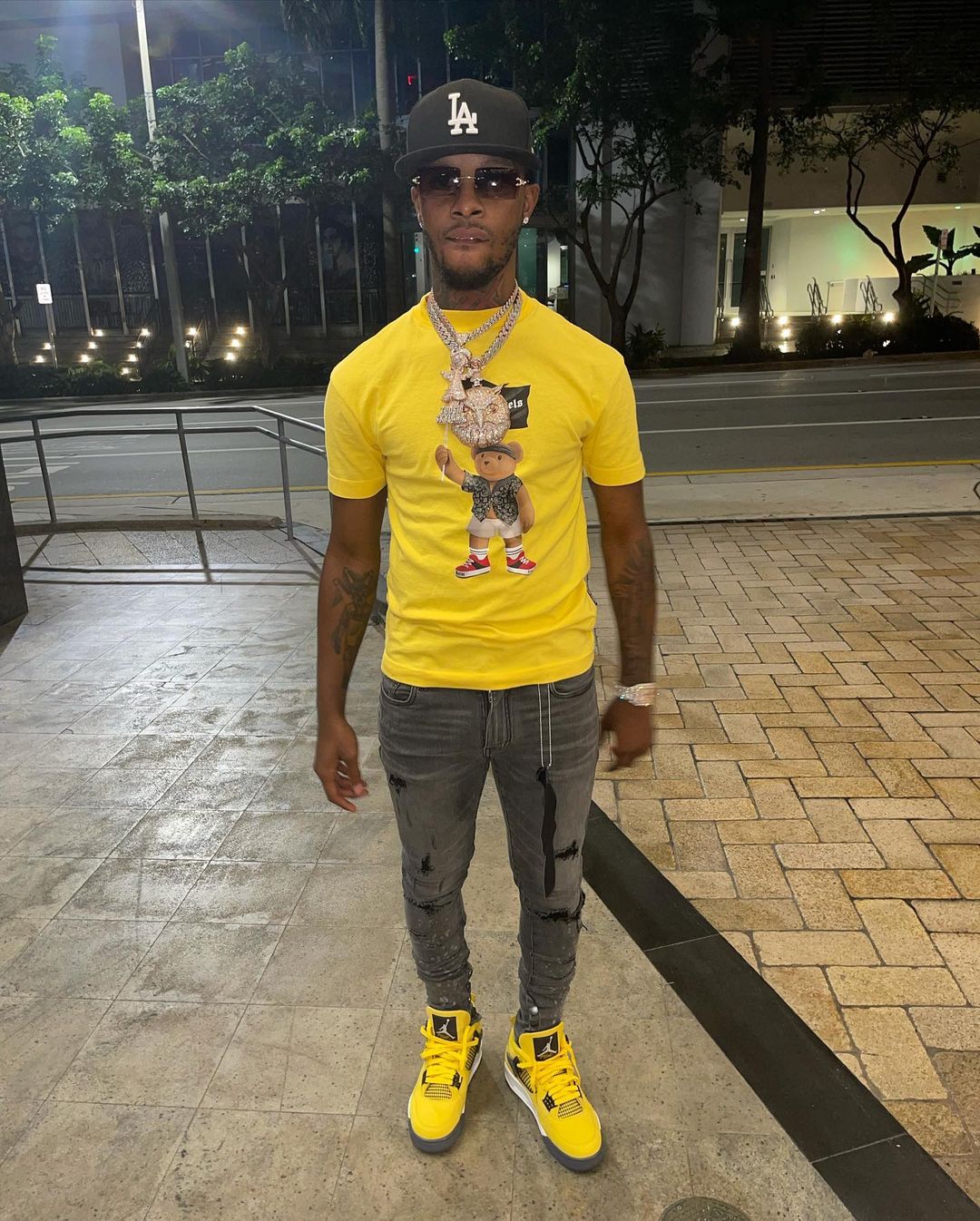 Things were difficult for Toosii as he grew up homeless with a single-mom in New York. Violence in his neighbourhood and the death of his grandfather exacerbated these difficulties and had him looking for a way to cope, so he turned to music and rap . At the age of 17, he dropped out of school to pursue music full-time and has been working hard for the last 4 years to make his dreams become a reality.
Family and Siblings
Toosii has a sister and an older brother. Toosii wishes to live life in  a low-key way and doesn't want to reveal about his family to the general public. However, Music is inherited in his family. Toosii's father and brother also used to create music. Toosii's tweets revealed that his elder brother is the reason he started rapping in the forst place.Toosii is further 8 years younger than his older brother. Toosii's dad is one among those people who helped Toosii reach his heights. One more person who had inspired Toosii in his musical achievements was his older brother. Toosii says that he and his older brother usually had rap battles in their house . They just went at each other then, they put a beat on and just go at each other later.  Toosii currently lives in Atlanta, located in Georgia. He is romantically linked with Samariajdavis. She is a famous Instagram star.
Birthday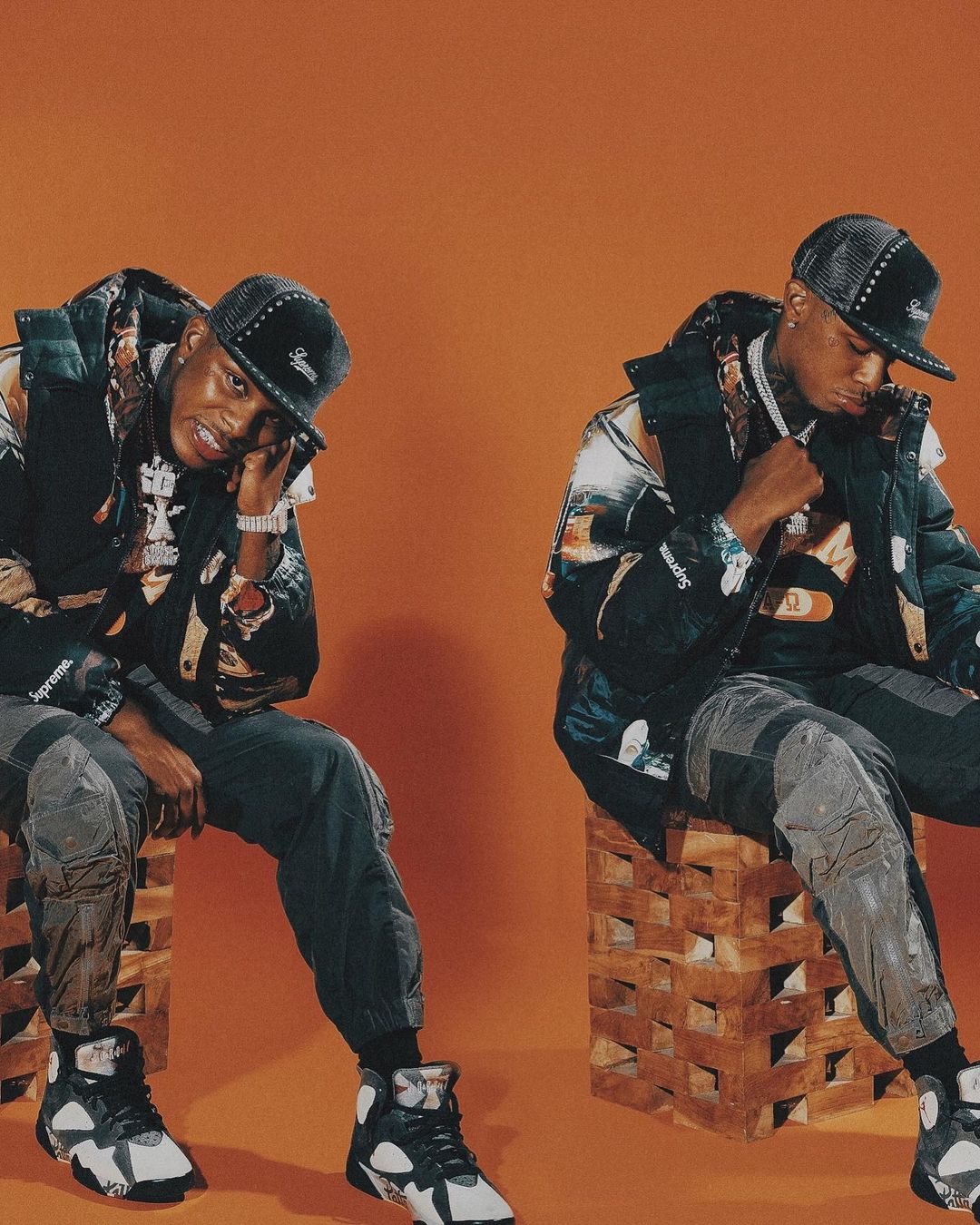 Toosii was born in the year 2000 on January 9 ,in Raleigh, North Carolina. Therefore, he is 22 years of age as of the year 2022. His zodiac sign is Capricorn. As Toosii's birth place was North Carolina, he is American by nationality. He is Black-American by ethnicity.
Physical Features and height 
He stands tall with a height of 5 feet and 8 inches or 172.72 cm tall and weighs about 63 kilos and 143 lbs. He is a fitness freak as well. He has black eyes and hair. His body measurements are 44-32-38 inches.
Career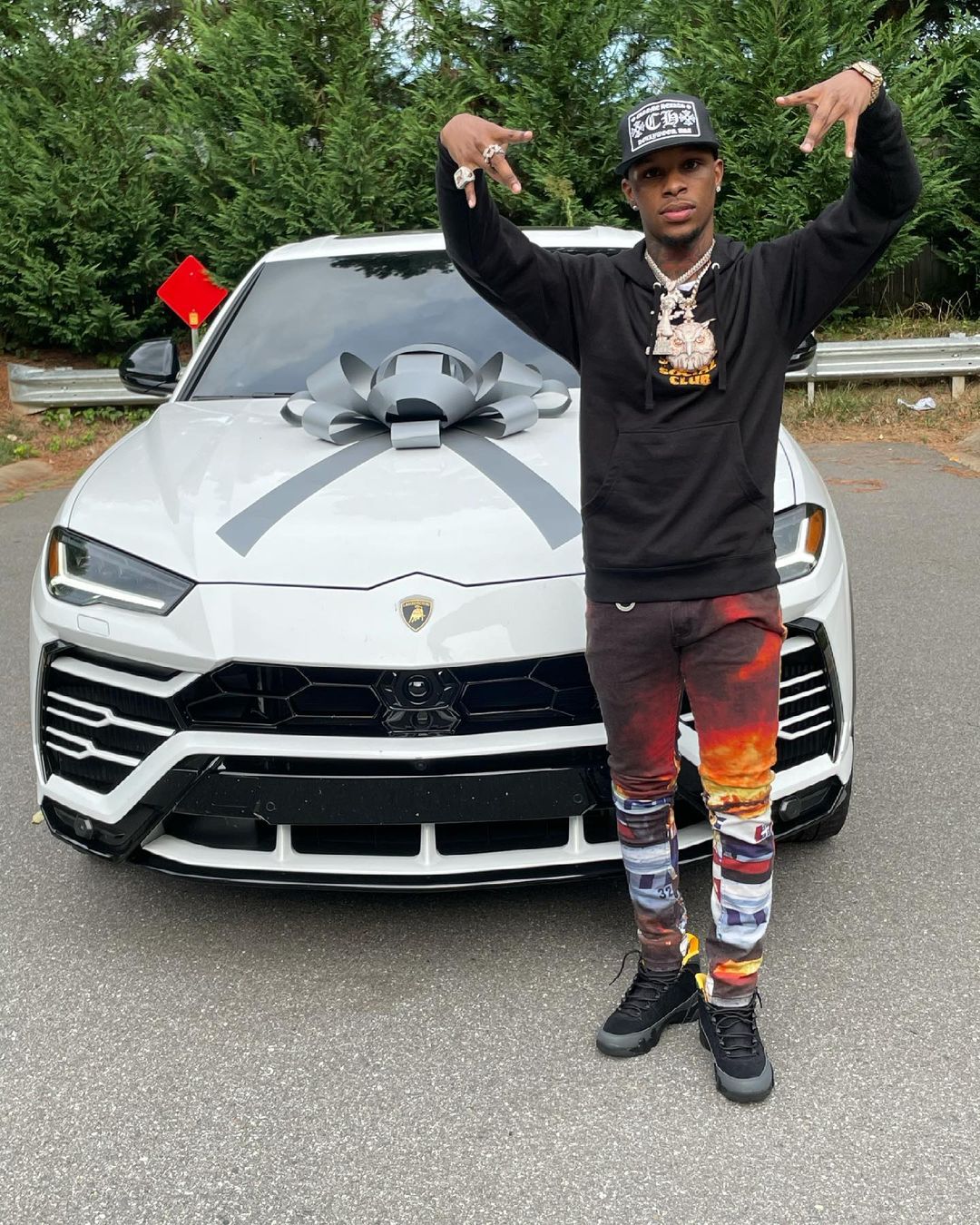 Toosii began his career in  November 2016 on Spinrilla with the EP Blessings. One year later he released his album called  ''Label Me Diverse''. Then he launched another album named ''Why Not Now'' which went viral and became a trending song of that time.
His trending songs are '' Right Track (2018); ''Karma'' (2018), ''Pain''(2017), ''Lost'', ''Dreams'', and many more. Moreover, Toosii also made collabs with 'Summer Walker' for the song which was named ' Love Cycle'.
Toosii has further inspired a huge fan-base on various social media platforms. On Instagram, he crossed 2 million followers by uploading his lifestyles,  images, and short music videos. Toosii also runs his original YouTube channel which has more than 700 thousand subscribers. Toosii used this channel to upload his official music videos for his fans.
Net Worth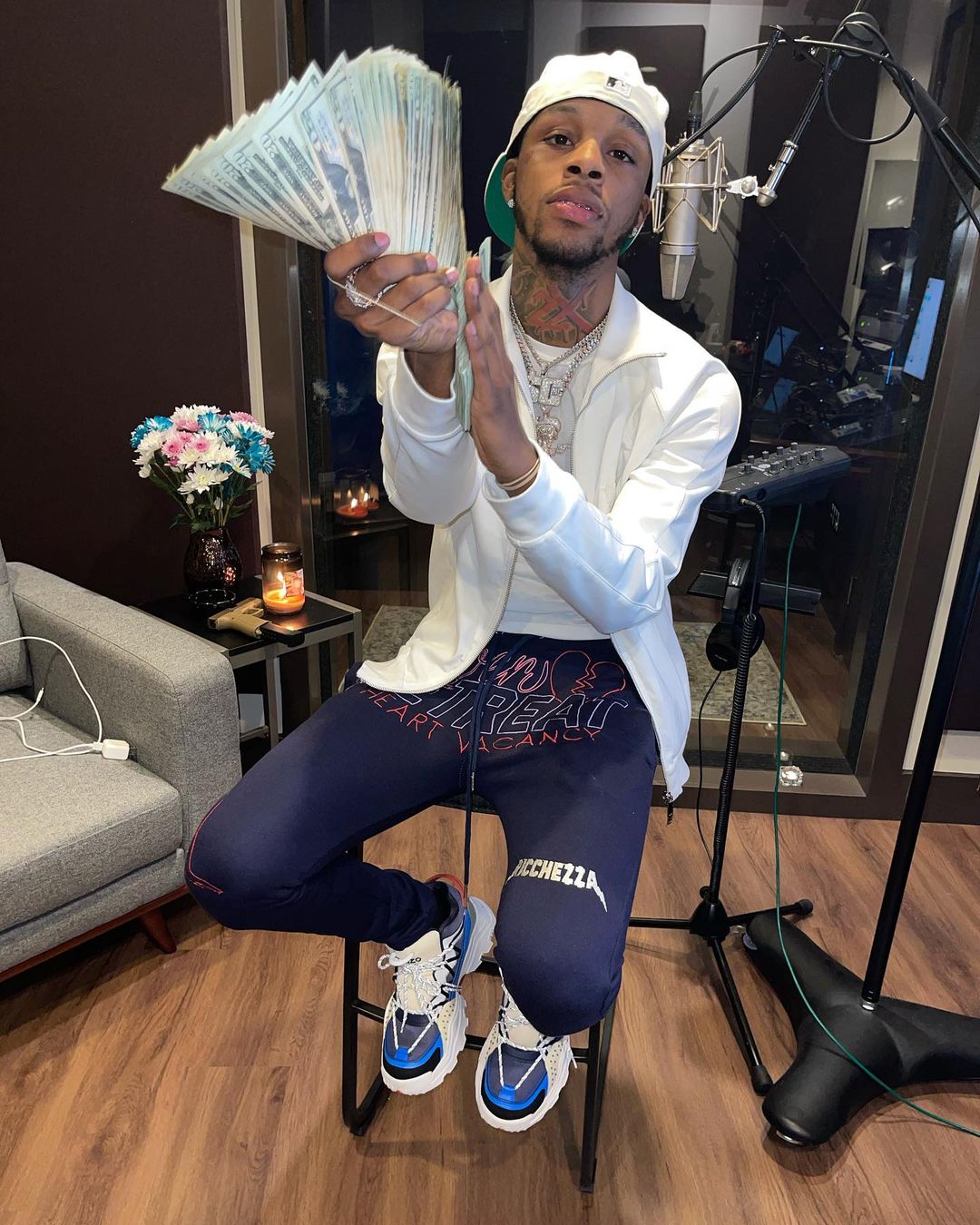 Toosii has a  net worth of  $700 thousand USD.His Fans are now comparing him to big names like Lil Baby and Roddy Ricch.
Toosii took music as a career with more seriousness during the period of 2017 . In the period of 2019 , Toosii ended up with a record deal with South Coast Music Group. Toosii is said to inspire the youth of the generation through his music He works hard to be in a position where in order to support his family and community.
Popularity Growth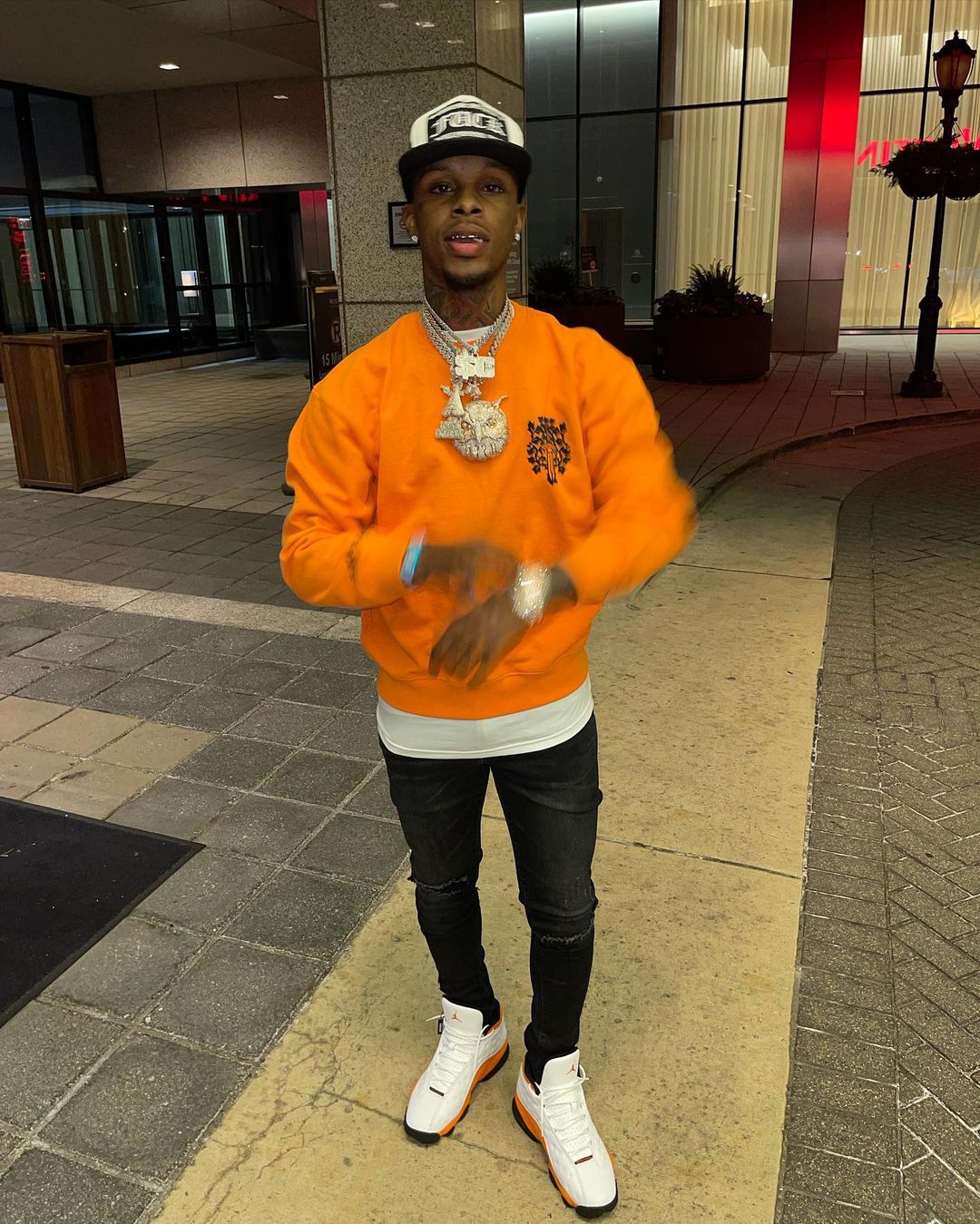 In 2016, Toosii debuted his music on SoundCloud and got millions of hits. This is how they started getting fame from the audience. The rapper with his fast moves developed his art in the late 2000s. Improving from uploading songs online to further signing with the label helped DaBaby break-through worldwide. Toosii's lyrics most of the time could draw on more precise details of his personal life , and he delivered them all with a melodic sensibility on charting projects; for example we can take The 2020's Poetic Pain . Another example would be The 2021's Thank You for Believing.
Inspiration
When Toosii  made a name for himself in the competing rap world, Toosii's inspirations for most of his tracks pulled from all types of genres. The most noteworthy of his musical inspirations include , 'Tim McGraw, Billie Elish, Jason Mraz and John Legend' . Other important songs are 'what it cost' , 'back together', which had been seen on XXL's weekly list saying it to be the best of songs. Also,this is just the beginning. In July, Toosii had made a performance at The Rolling Loud which is located in Miami.
Other Interests
The things that Toosii liked to do other than Music was to purchase the accessories which were in the trend. Toosii lives his life to his best by spending most of his time with his friends in the studio.
Few of his listed Songs
1.Love Cycle feat. Summer Walker
2.Rip 2.0
3.Truth Be Told
4.Back Together
5.What It Cost
5.Shop feat. DaBaby
6.One Time feat. Queen Naija
7.Friend Zone
8.Right Now
9.heart cold
10.Be Cautious
Also know about another rapper Iann Dior here.