How to find any Tik-Tok user's mobile number?
Tik-Tok is one of the most loved platforms on the internet. As Tik-Tok has gained popularity over the years, so has the desire to find other people's information and interact with them in new ways. Because we're not sure how best to make that happen, we've decided to share the latest tips and tricks to help you find someone's Tik-Tok phone number and biography. So lets us find out 'How to find any Tik-Tok user's mobile number'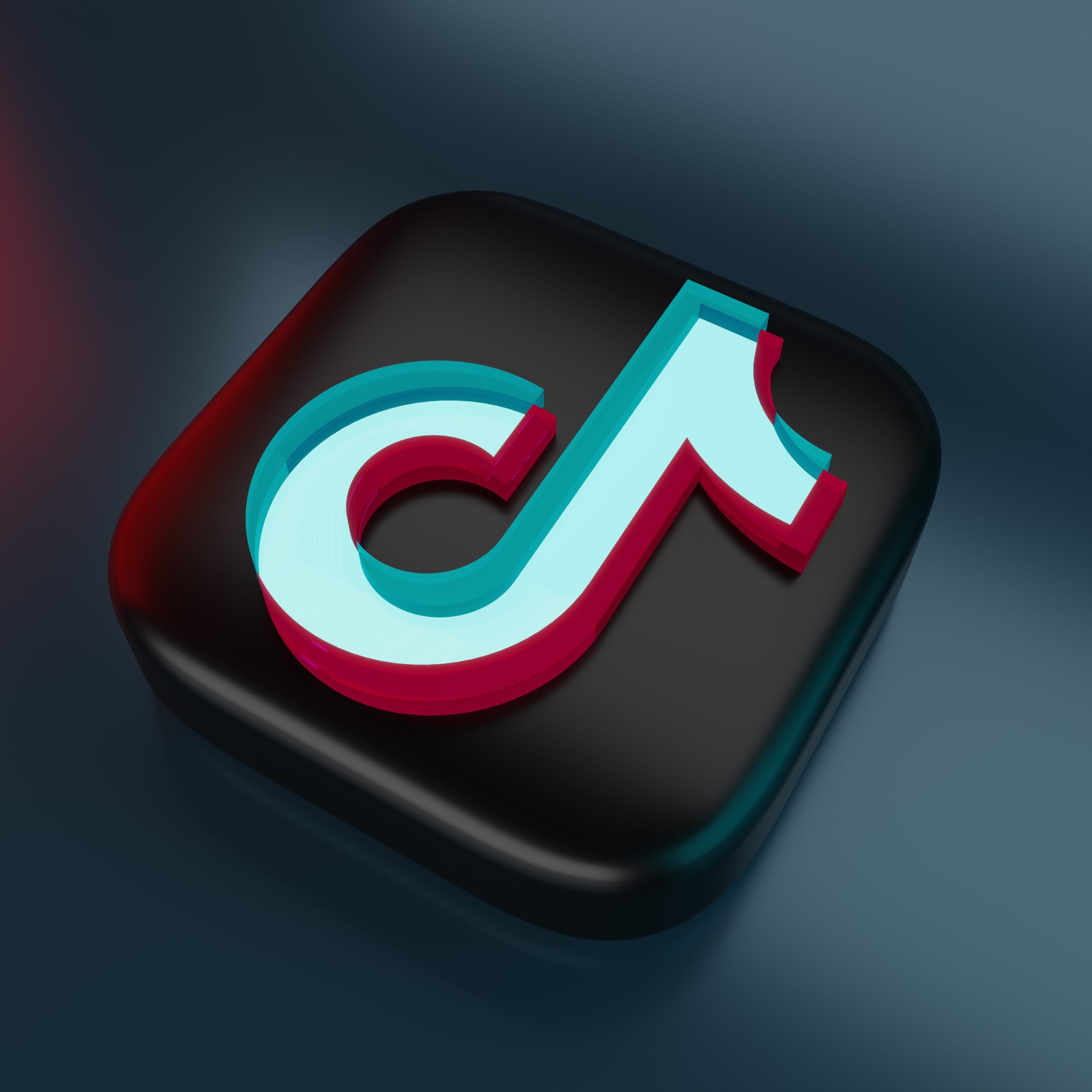 Create a Tik-Tok account
Naturally to use all the functionalities of Tik-Tok, one needs to create an account on Tik-Tok, and for that, you have to download Tik-Tok from the Google Play store (if you use android), or you need to download it from the apple store. 
After that, to create an account, you need to follow these steps 
Download the application from your respective store 

You might be able to see a 'Sign up" option; you can either use Facebook or Google to sign up

After you sign up, Tik-Tok sends a confirmation email on your mobile number or your email

Verify your account, and you are good to go.

Tik-Tok does not leak anyone's information.
Is it actually possible to find someone's number on Tik-Tok?
Lets us directly come to the point; there is no way to do so. It is the responsibility of the application to secure someone's private details. There is absolutely no point in searching someone's mobile number on Tik-Tok.
Giving access to someone's contact information is absolutely against the rules and policies of most apps. It is done for security purposes. If some apps choose to do so, it might result in a damaged reputation.
However, there are some exceptions. Apps like Instagram let their users see the email id of other users but only after they sign up.
Many YouTubers and Blogs claim that they have found out an answer to the question 'How to find any Tik-Tok user's mobile number', but they just hoax and click-baits. Those YouTubers tend to lure you in this trap and since you are looking find the number, they use it to their advantage and keep you on the screen till the of the video. 
Is there any trick to do so?
Scammers always use these tricks to get someone's phone number but they are considered highly unethical and your profile on Tik-Tok can be taken down if you use third party apps.
Using such tricks might help you but always keep in mind that taking these steps is illegal. As a result, if someone is found trying to get the personal information of any user, TikTok can shut your profile and take other steps depending on the situation.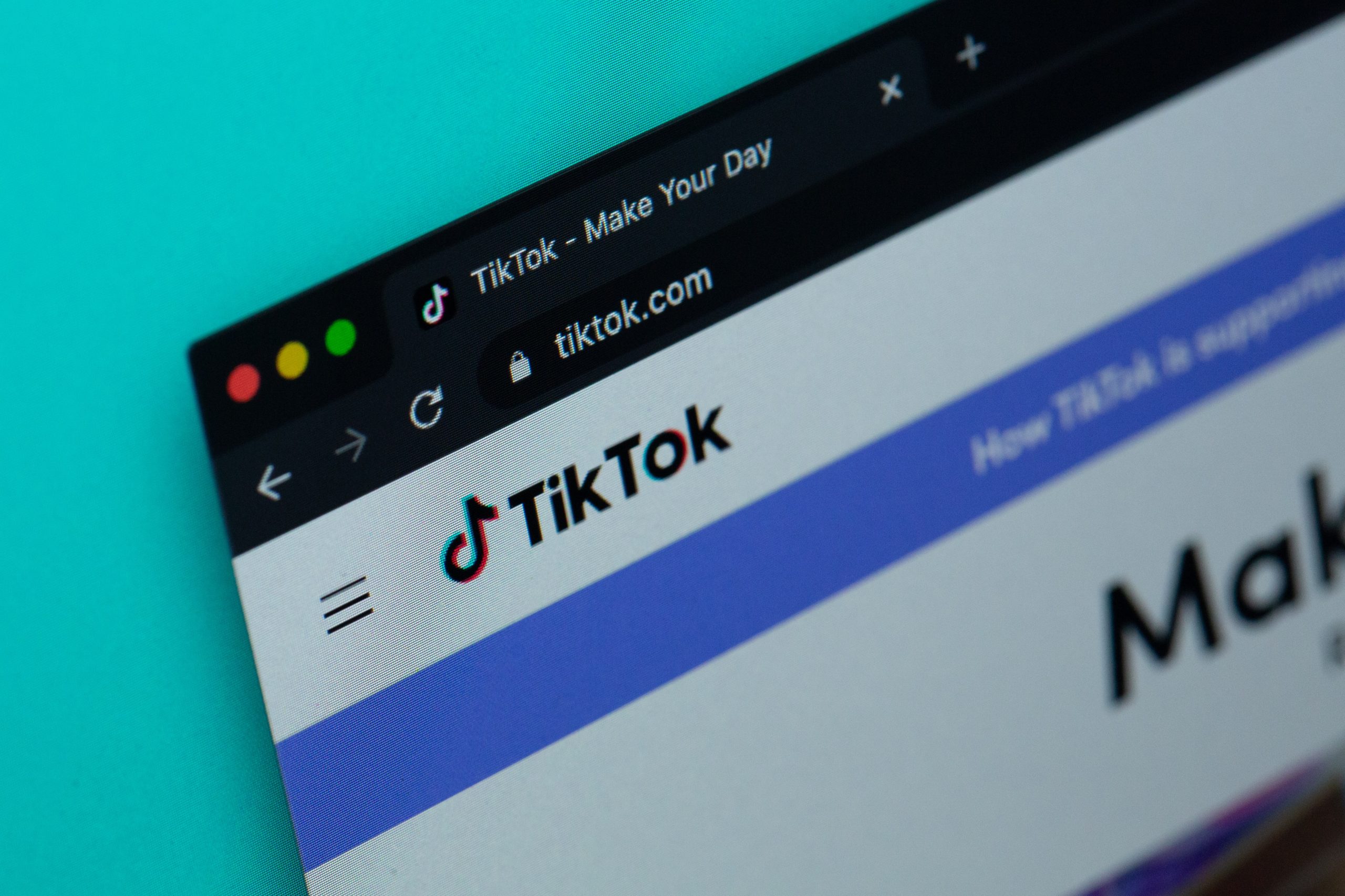 Furthermore, you can play it safe and honest just by simply asking them for their information. If they agree to do so, you are good to go.
More tricks
Every app has its own privacy policies that assure the users about their personal information not being shared with anyone. But sometimes, users knowingly or unknowingly give such information away which ultimately leads to various problems.
People with ill intentions often follow these tricks –
They might send you an offer letter hoping you would register to them with your personal Ids.
Another trick they can use is by sending you a Google form. In most cases, people are not aware that it's a scam and end up giving away their information. So, don't fall for it.
The above-mentioned tricks are something that people often use. If we go to the extreme level, programming is the best way to get someone's information. It is what the hackers do by controlling your profile. However, it is not so easy. It's only easy for the security team of TikTok to access your profile which is not usually done.
So be aware when someone tries these tricks on you.
To sum it up there is no way to find someone's phone number on Tik-Tok, if anyone is claiming to do so, he/she is just trying to lure you in for their good. Be safe, information is all that matters in the current technological world.