Titan3 Technology is one of the most reputed companies based in the United States. Recently, the company visited the Uluberia Plant of Patton International Limited. Situated in Arizona, United States, Titan3 Technology is a trusted name for both engineering and innovation. This basically covers the HVAC and electrical industries.
As per a statement by the media, Titan3 Technology does absolutely amazing work when it comes to developing a reliable product. The entire team of Titan3 left no stone unturned to explore the Uluberia Plant. This will work wonders for them during their collaboration with Patton International. The main motive of this collaboration is to invent new and reliable products for the American market covering both HVAC and electrical industries.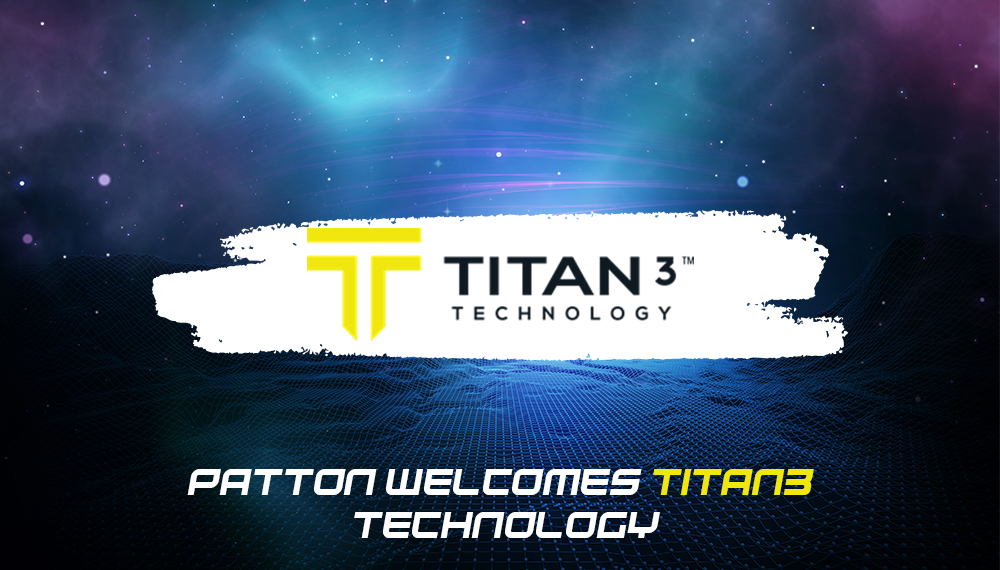 "It is very important that the customers get their hands on products that are of great quality. In addition to this, they should be paying a reasonable price, and the delivery of the product should also happen on time. There is absolutely no room for excuses. All the requirements of the customers should be fulfilled. Only then we will get more business and a good name in the market. In order to work magic for our customers, it is important for our team to have a great plan and a wonderful supply, says the Managing Director of Patton Group, Mr. Sanjay Budhia".
Therefore, Patton is working dedicatedly and has successfully forayed into warehouses located in Arkansas, Virginia, and Norfolk. All of these locations are close to the customers. We are trying our best to stock the products so that the customers are assured that the items they need are just a phone call away, says Mr. Sanjay Budhia. 
---
Feel free to read more technology-related news with us, at USA Periodical.