Do you want to learn How to log in to FB Messenger without the App? Don't worry we got you. First of all, we need to know why one looks up for messenger login without the app. Well, there could be a lot of reasons, you might want to know how to use some other account or log in to another Facebook account. There can be a lot of reasons, you might not have enough space to download the messenger app, but at the same time, you want to use it because it is faster and more convenient to use. But, how to use messenger without a Facebook account.
In this article, we will cover how to login into Facebook messenger without app, so let's get right into it.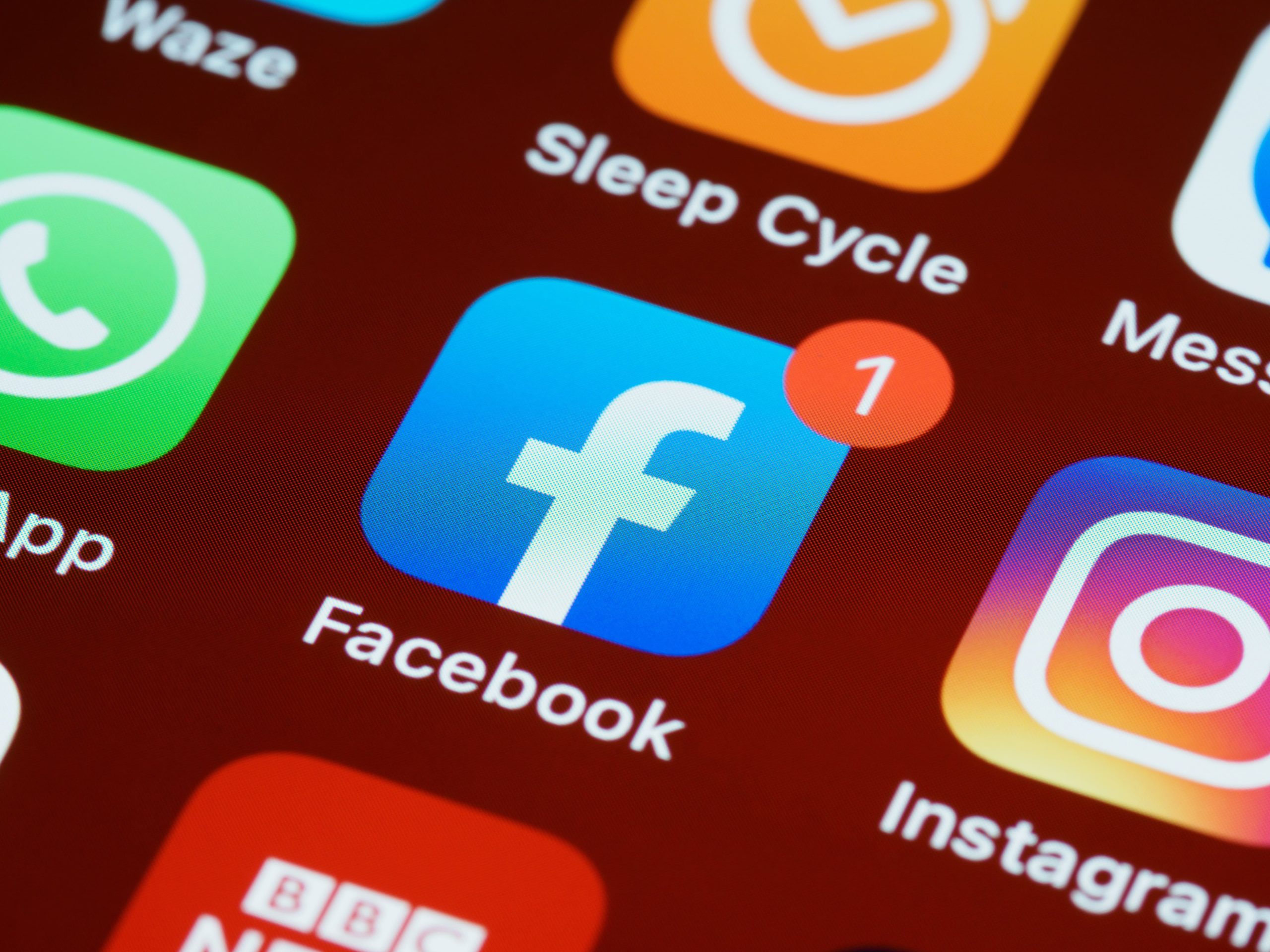 Step 1 – Create a Facebook account if you do not have one
Do you know how to use Facebook. Well, the first step is to create an account on Facebook because the messenger application is used by Facebook users, it is used for simply sending messages but in a faster and more efficient way. To create an account on Facebook, you need to go to its official website or download the application from Google PlayStore or Apple Store.
Once you have done that, you need to enter your mobile number or your email address. After that, you will receive an email or an OTP, depending on what information you have filled in the Sign-up form. Now you are all set to use the messenger app since you have created your Facebook account. Every seven-in-ten people in USA use Facebook
Step 2 – Using Messenger without the App login
To do so, you will need to head to www.messenger.com from your android phone or iPhone. Now, you will be needing a Facebook account. But the best part is that if you ever had a Facebook account, which is now deactivated, you still learn how to use that account to use the messenger app on android, or how to use the messenger app without a login on iPhone.
Now, you need to log in or Sign-up, all you have to do is use the account you are currently using or use some old deactivated account on Facebook. If you do not have a Facebook account to need to go back to step 1 and get your account created.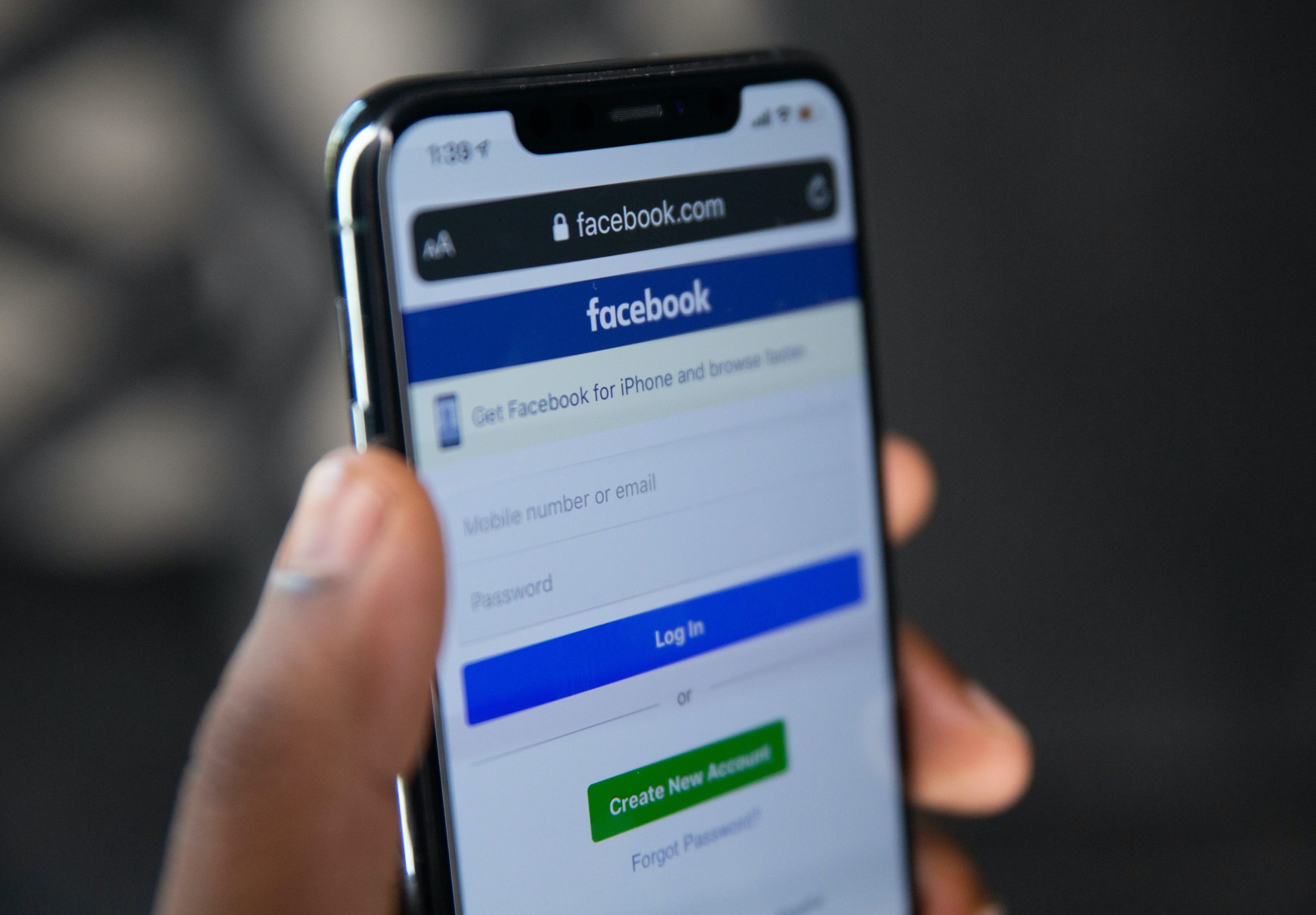 Step 3 – Getting started
There are  number of ways on how to use Fb messenger without the app login. Putting it simply, you can open your phone's browser and go to m.facebook.com and log in. When you land on the home page, you can see a sign at the middle of the three icons that are placed at the top of the page. You have to click the middle icon and should start showing messages from your previous conversations. Now, this may not be a very convenient way to use messaging but it is one of the ways how you can use messenger without app login. 
More ways to use FB messenger without the app
The main purpose of us using the Facebook messenger app is to send messages from one person to another. You can either download the Facebook messenger app or you can download the Facebook Lite. It is one of the ways that you can use messenger login without app on the iPhone or android. Facebook Lite is an alternative to the Facebook app, but as the name suggests it is a lighter version of Facebook and requires very little space. Adding on, you can even send messages without logging in to the messenger app. 
The Old School way
Before the expansion of the internet in India, remember how we used to connect our Facebook accounts to our phone numbers. Well, that is another way of using the messenger app without using the messenger app. All you have to do is, into the settings of your phone and find "Apps." Select "Messenger" from here and then scroll down, you see an option that says "Default SMS App." This is the oldest and most used way when people look for "How to log in to FB Messenger without the App?"
You have to turn this setting off so that messages will no longer be sent through Messenger but instead from your phone's default messaging app (e.g., Android Messages or iMessage). Now, if someone sends you a message, you will receive a message. Not only that, but you can also reply back from your default SMS application and the receiver will receive the message on his/her's messenger app or their default SMS application.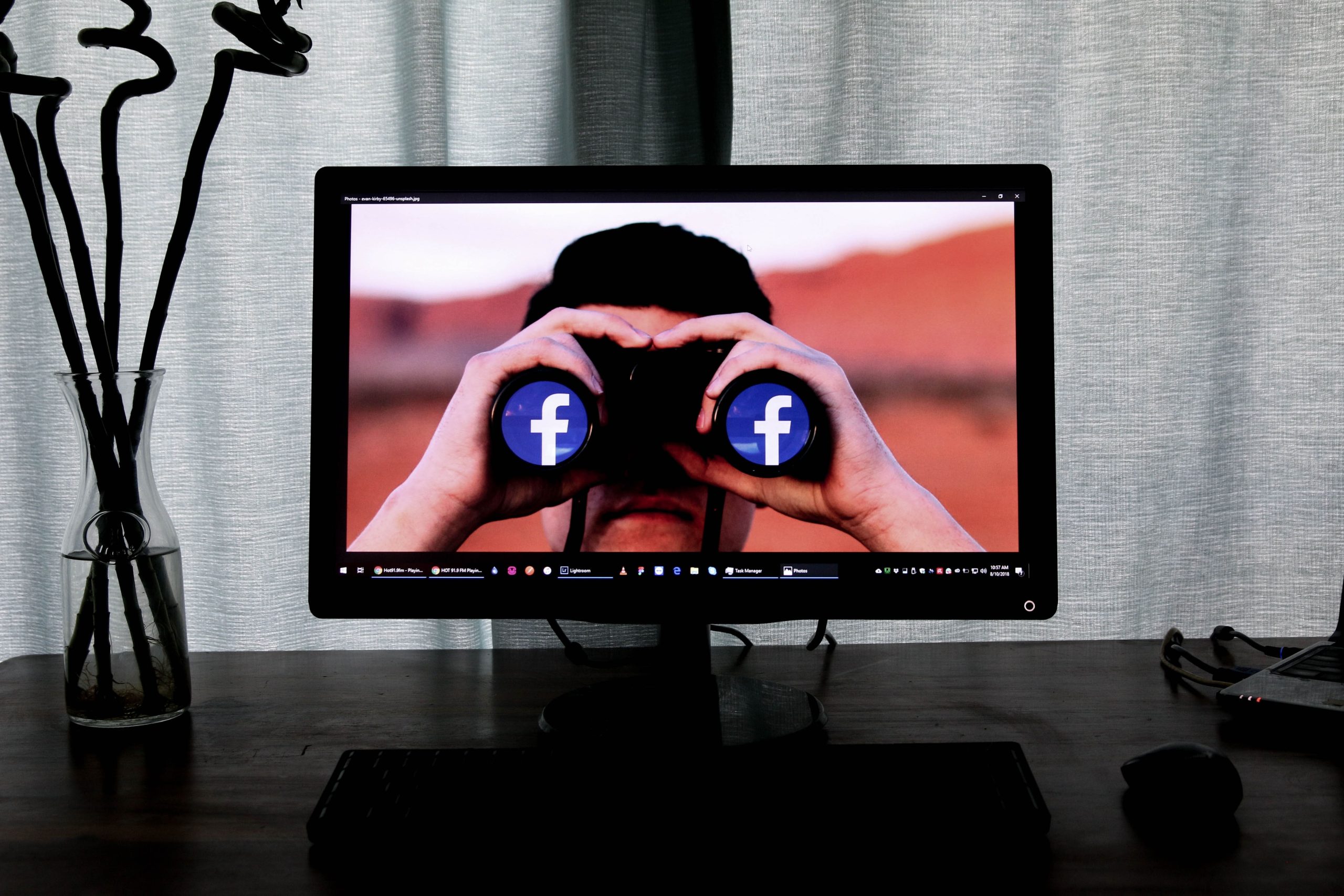 Logging in from your Desktop
Facebook Messenger app is invented for your comfort and convenience, yet the best way to use Facebook is to use it from your Desktop or Laptop. Its website version is super user-friendly and does not require a messenger app to log in. This is the most popular way to use messenger without the application. 
The developers at Facebook use a chat plugin to integrate messenger directly into in website. This makes the user experience very smooth as it does not need any external logins or anything.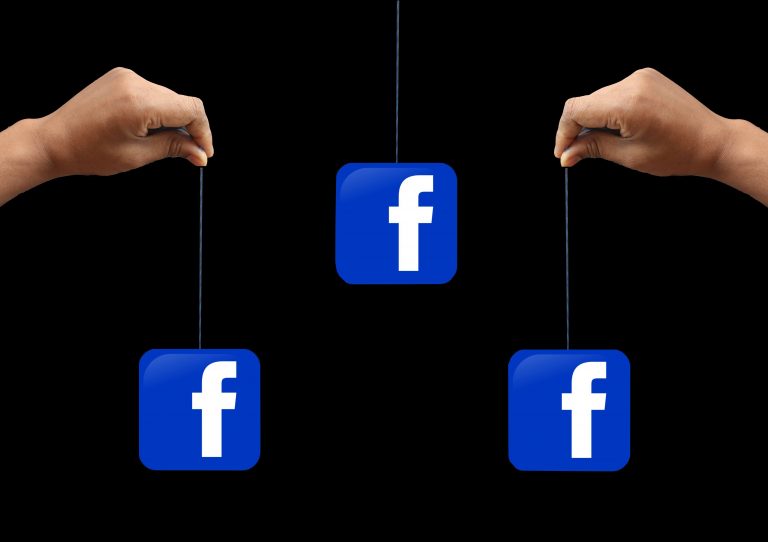 Also, it is not as complex as it sounds, you can simply log in to your Facebook account, click on a friend's name, and just start chatting with them. If you want to make sure that the website is actually integrated with the messenger plugin, you can send a message from your website and look for the same in your android or iOS' messenger app.
Using the Desktop version from your Mobile
Even if you do not have a Desktop, you can still learn how to use Facebook's desktop version. Open your mobile phone's browser and go to www.facebook.com, you should see three dots on the top right corner. You have to click on those dots and select the 'Desktop site'. You will be directed to Facebook's desktop page. Now you have to click on the hamburger icon and tap on messenger. A new page should appear, which is Facebook's messenger page. You should be able to use this desktop version as you would use it on your PC. 
Conclusion
The above-discussed points are the ways to log in to Facebook Messenger without the application login. This article covers all the ways required to use messenger without the app log-in. There could be n number of ways why someone does not want to use the messenger app, but still somehow wants to be in touch, the article covers all of them. 
Facebook has separated the main account from the messenger account. Although it does not make any sense if the resources are to be believed, Facebook is trying to track down the fake and bot accounts.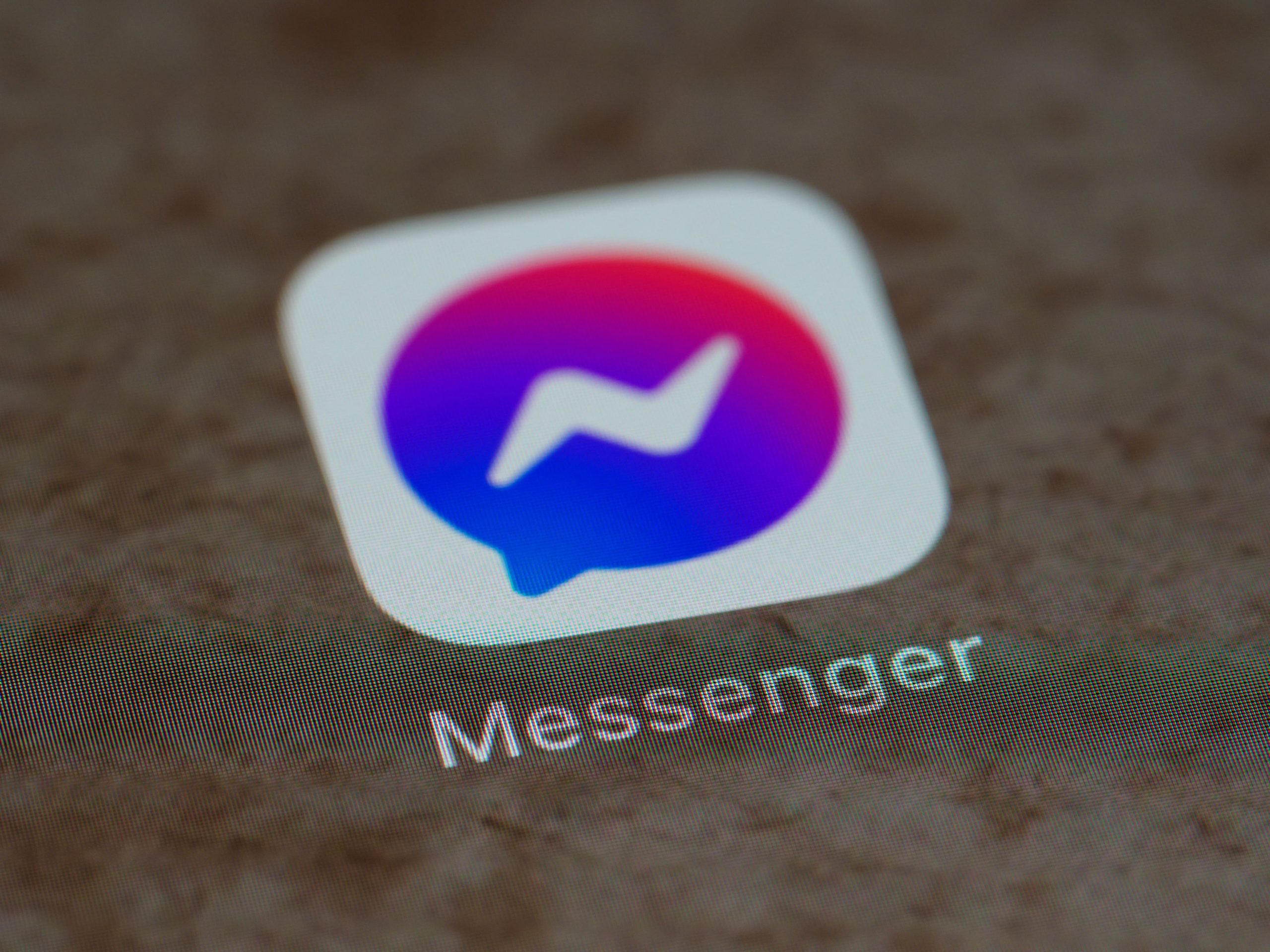 The most common factor for not using the messenger application is the lack of space in one's mobile phone. The application's size is 54.05 Mb, and it needs a total of 65 permissions before it can start functioning on your android or iOS device. One of the biggest competitors of Facebook was What's App, but in 2014, Mark Zuckerberg acquired WhatsApp for a massive sum of $19.3 billion. This happens to be the largest acquisition of a venture-backed company in history.
Messenger's only competition was acquired by itself, and there is no other competitor in the current market for Facebook messenger. We hope you got the answer to your question "How to log in to FB Messenger without the App?."